Bespoke & Corporate Gifts
Bespoke brownies and biscuits, Corporate Gifts, and customised orders
If you are looking for a special surprise gift for clients, colleagues or to charm the media, Blushing Cooks bespoke brownies and customised biscuits are a really unique way to share the love.
We love being creative and specialise in beautifully crafted custom brownies and biscuits. Whether you are looking for a stunning Showstopper for your next event, a birthday cake with a personal touch for an employee or branded treats with your logo to send as gifts to clients, look no further!
Enquire here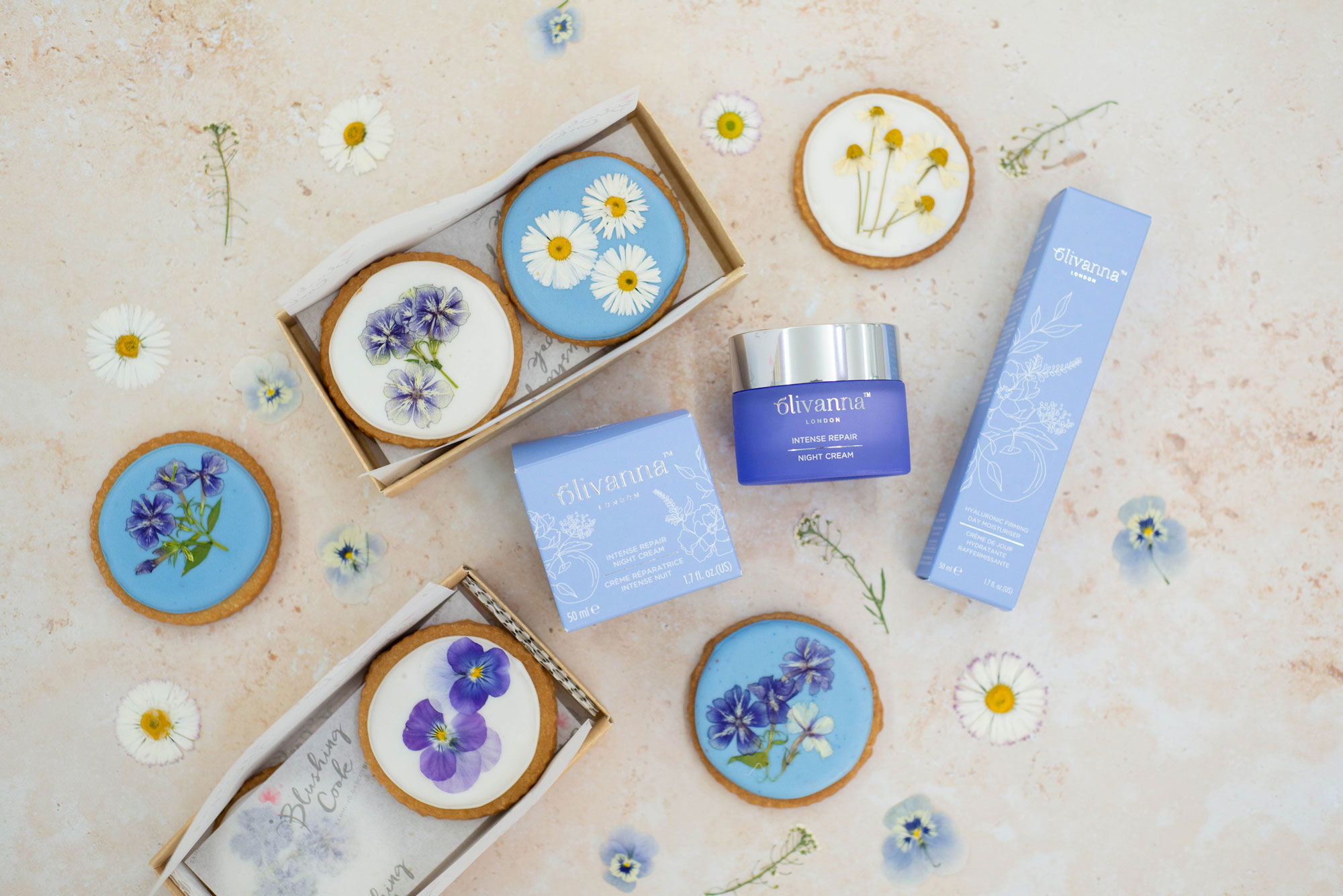 Bespoke services we offer…
We will work with you to create a unique gift for your clients or team.
Are you launching a product? Send us your packaging design, your brief or any of your influences and our team will put their creative minds together to create something signature for you.
We can adapt the edible flower colours, brownie toppings and even add your logo designs to complement your brand.
Add a personal gift message to the recipient as well as include any of your own marketing material in your package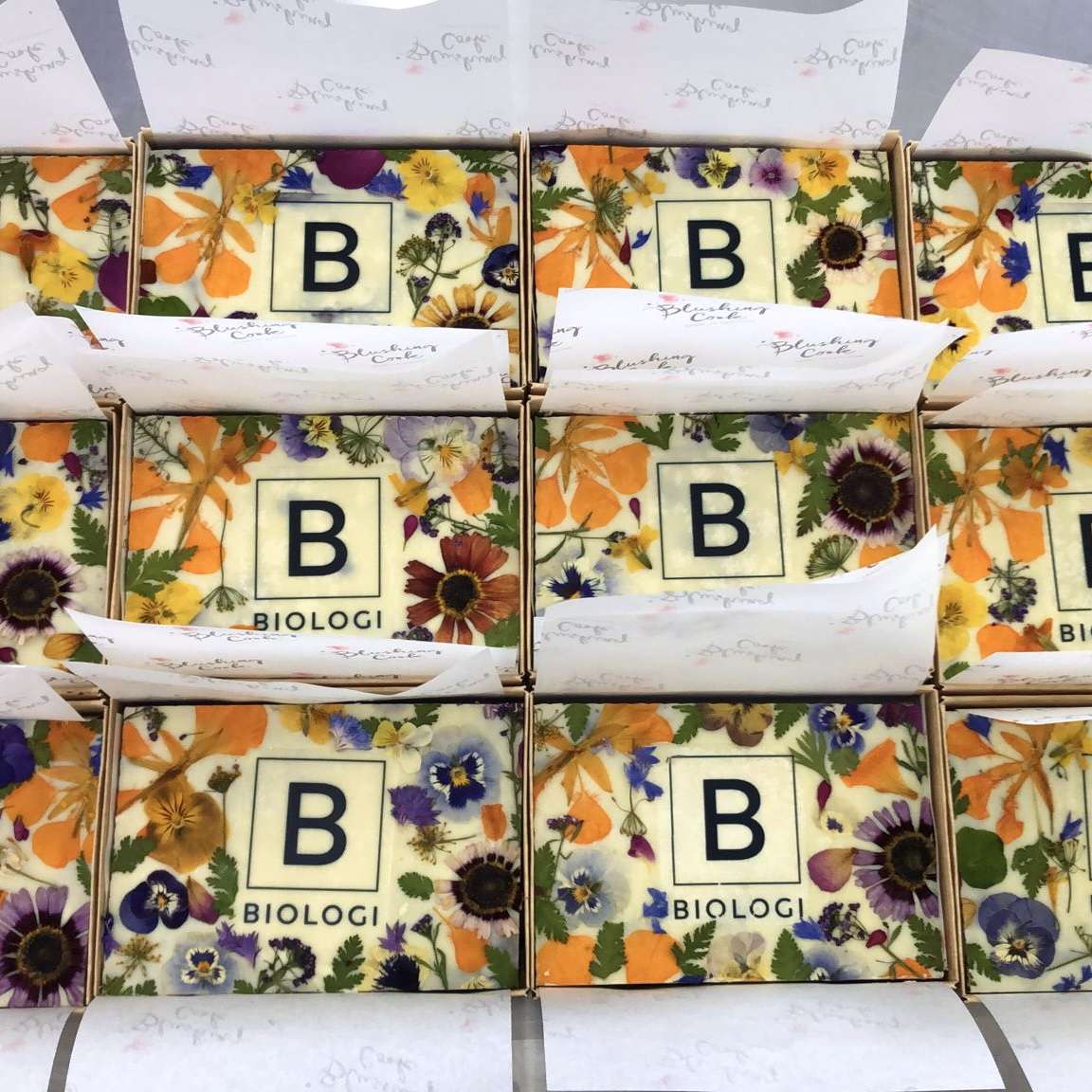 Logo Set Up
If you would like to add your company logo to your brownie design, we charge a one off set up fee of £30.
Simply send us your logo and our in house artworker will do the rest.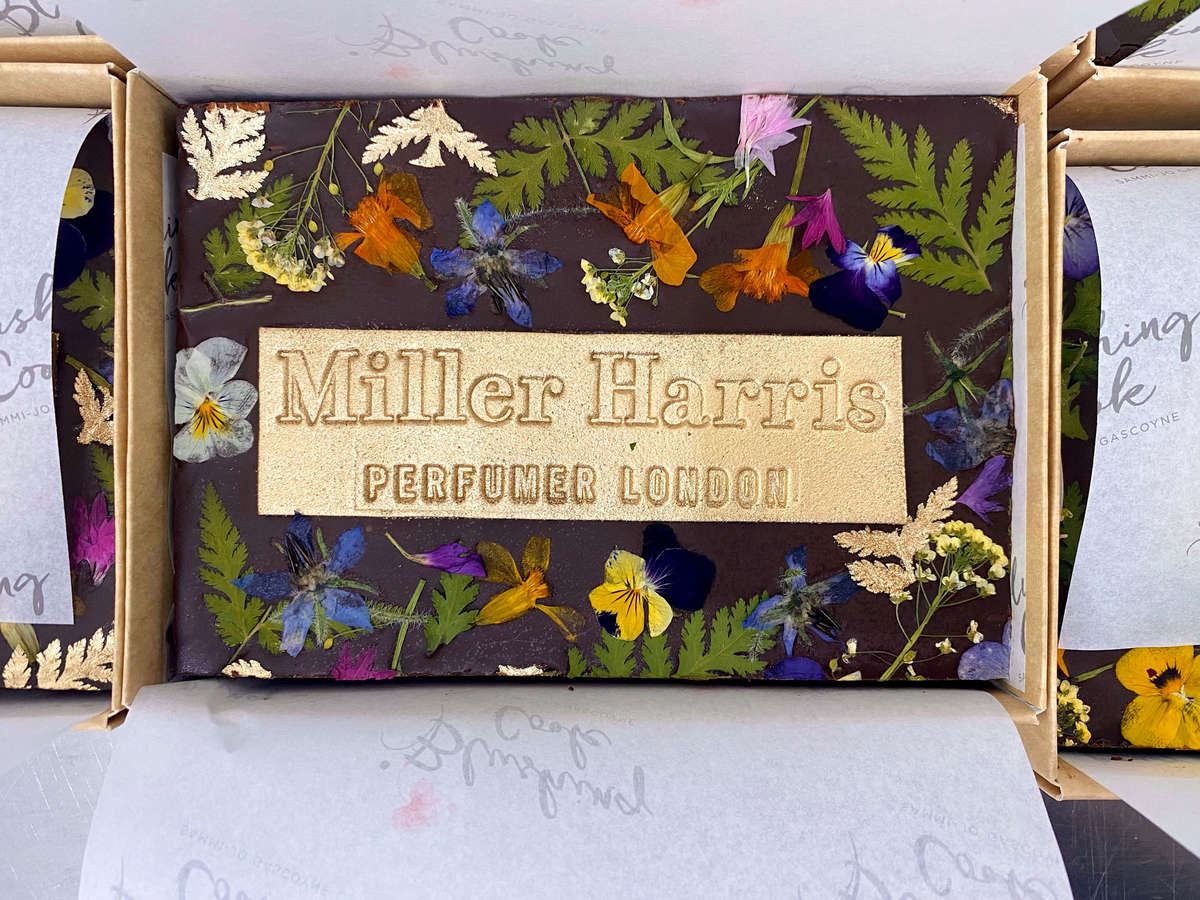 Despatch and delivery
If you would like to add these brownies with other products and despatch yourself, no problem we can send all your brownies to you via DPD or London courier.
We can also take stress out of multiple send outs and despatch everything for you. We will simply ask for the contact and address details and we can take care of the rest.
Just a few reasons to celebrate or thank people with Blushing Cooking floral letterbox brownies and biscuits:
Thank your team. Celebrate a milestone in the company.
Product launches or brand openings.
Let your clients and customers know you are grateful for them
Press drops
Virtual celebrations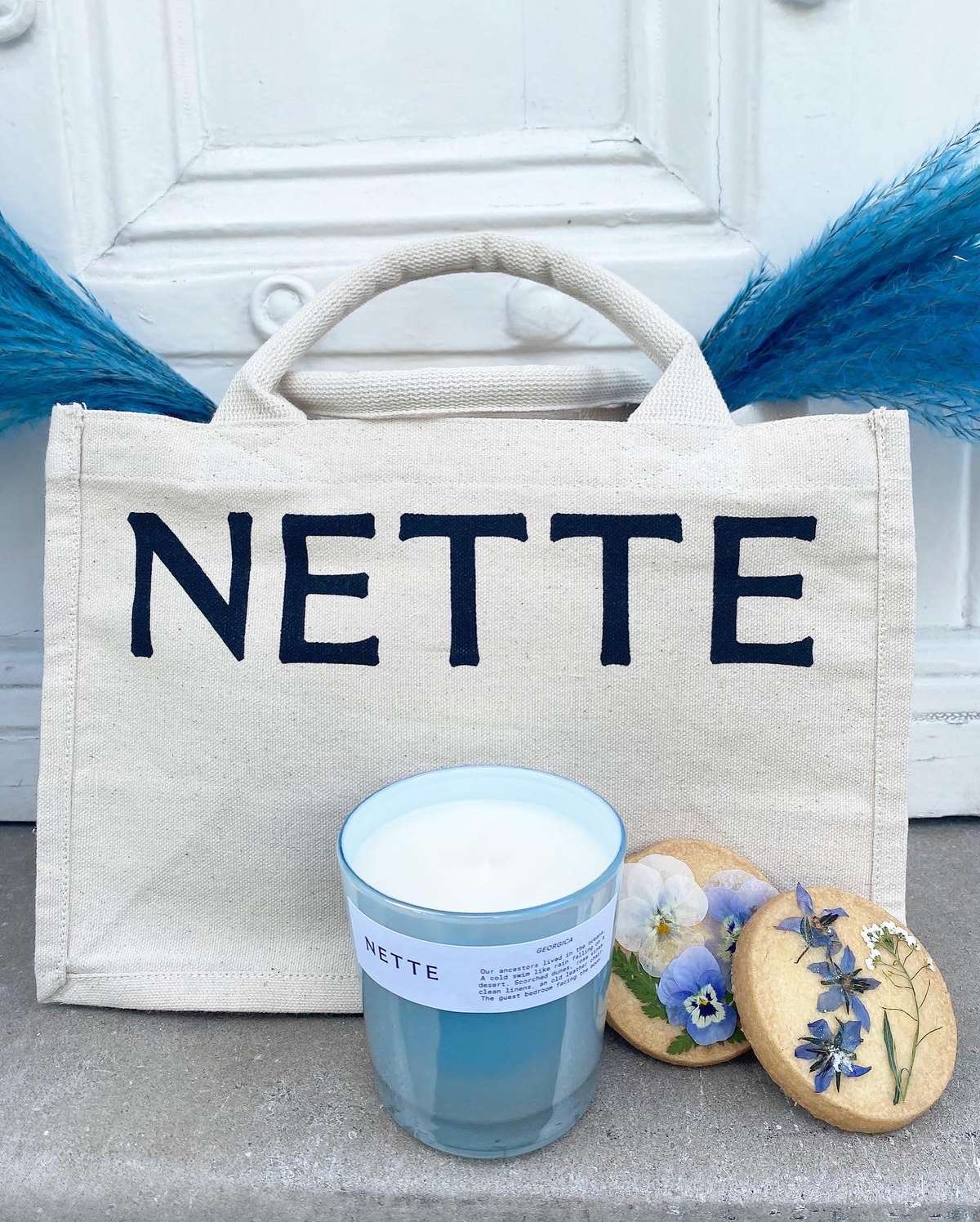 How to order...


Get started by completing our
contact form
including the following information if possible.
Are you looking for brownies or biscuits and any flavour preferences?
Would you like us to customise them with a floral colour scheme or logo ?
Date you would like your bespoke floral gifts.
Number of boxes you would like to order.
Any image or descriptive references for design inspiration.
If you have a set budget in mind?
Would you like us to deliver the bespoke gifts to you or would you like us to despatch them for you?
Enquire here
Brands we have loved working with...