Afternoon Tea never looked so pretty. Rich and buttery shortbread, hand rolled and baked and in our floral bakery. Decorated with organic edible flowers which are handpicked in the sunny fields of Devon. Packaged carefully into our recyclable boxes ready to be delivered straight to yours or a loved one's door. The perfect gift for someone who isn't a chocoholic or just to bring some floral joy to someone you love. 
Our biscuits keep perfectly for 10 - 14 days within their package at ambient temperature. 
If you are buying these as a gift, we recommend choosing a delivery date 1-2 days ahead of when your order is required to ensure they can be enjoyed as fresh as possible, whilst allowing for unexpected courier delays. Further information about delivery dates and times is provided below.
*Please note each box is individually hand-made and decorated with seasonal flowers. Colours and design will vary for each individual box from the photo shown as guidance.
What makes our floral bakes so uniquely special?
🌸 Delicious floral joy: combining two of the greatest pleasures in life, shortbreads and flowers in one delectable package, our brownies are the ultimate postal gift to bring joy!

🌼 Lovingly hand baked: our small all-female team of chefs have worked as pastry chefs in illustrious kitchens, including The Savoy, Le Cordon Bleu, Ottolenghi and Michelin-starred Le Gavroche under Michel Roux Jr, and hand bake all our floral treats using chocolate made from 100% sustainable cocoa and the finest ingredients.

🌸 Unique creations: like every flower that blooms, each floral brownie is unique. We work with the natural palettes and colours of the seasons to bring you ever-changing designs.

🌼 In harmony with nature: Our edible flowers are lovingly grown without pesticides here in the UK. Allowing plenty of pollinators to collect pollen before they are picked. Each flower picked promotes further blooming throughout the season, resulting in some very happy, pollen drunk bees!
🌸  Sustainably packaged: these shortbreads are protected by a beautifully simple and eco-friendly hand-stamped kraft presentation box tied with twine, which can be recycled or composted after use.

🌼 Independent and artisan: Blushing Cook is an independent artisan business that proudly supports other independent businesses.
Storage and Shelf-life:
We recommend that if this is intended to be a gift, please choose a delivery date close to when you will gift them. See guidelines below for shelf life and storage guidelines. 
Our biscuits keep perfectly for 10 - 14 days within their package at ambient temperature. 
Ingredients:
Butter, plain flour, cornflour, icing sugar, caster sugar, salt, vanilla extract (fructose syrup, propylen glycol, vanilla seeds, caramel). 
Decoration: Edible flowers, Glaze: apricots, sugar, glucose-fructose syrup, gelling agent: pectin, acidity regulator: citric acid, antioxidant: ascorbic acid, Glucose syrup (contains sulfites) Water Gelling agents: - pectin - sodium alginate - carrageenan - xanthan gum E440(ii) E401 E407 E415 Acid: citric acid E330 Acidity regulators: - trisodium citrate - tricalcium phosphate E331(iii) E341(iii) Preservative: potassium sorbate E202 Firming agent: potassium chloride E508 Natural flavouring.
Dietary and Allergen Information:
Contains: MILK AND  GLUTEN (WHEAT). 
All our products are baked and prepared in our dedicated kitchen facilities, which also handle) MILK, PEANUTS, SESAME SEEDS, FISH (GELATINE) and SULPHUR DIOXIDE and may contain traces. 
Edible flowers may contain MUSTARD or CELERY. We also advise those with severe POLLEN allergies to avoid eating the flowers.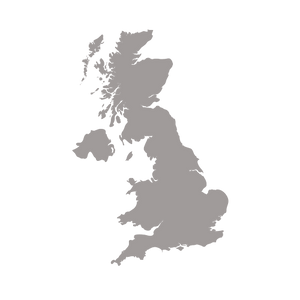 UK Delivery
Our Brownies & Bisuits can be sent anywhere in the UK with our overnight service.
Read more →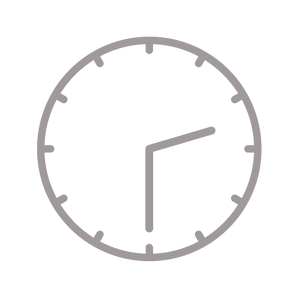 Next Working Day Dispatch
Order Brownies (not cakes!) by 2.30pm for next working day dispatch. Deliveries can be made Tuesday - Saturday.
Read More →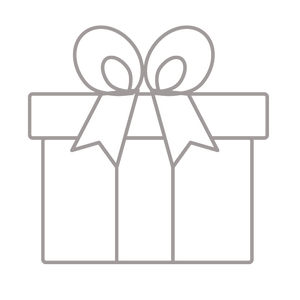 The Perfect Gift
Chocolate & Flowers in one box! You can have your gift delivered straight to the recipient and we will even include a gift message too.